When asked for an emergency service by the city of College Station at Veterans Park, our whole crew pulled through the entire night to finish this job in 11 1/2 hours. They had a 12 hour deadline. GREAT JOB!!!!!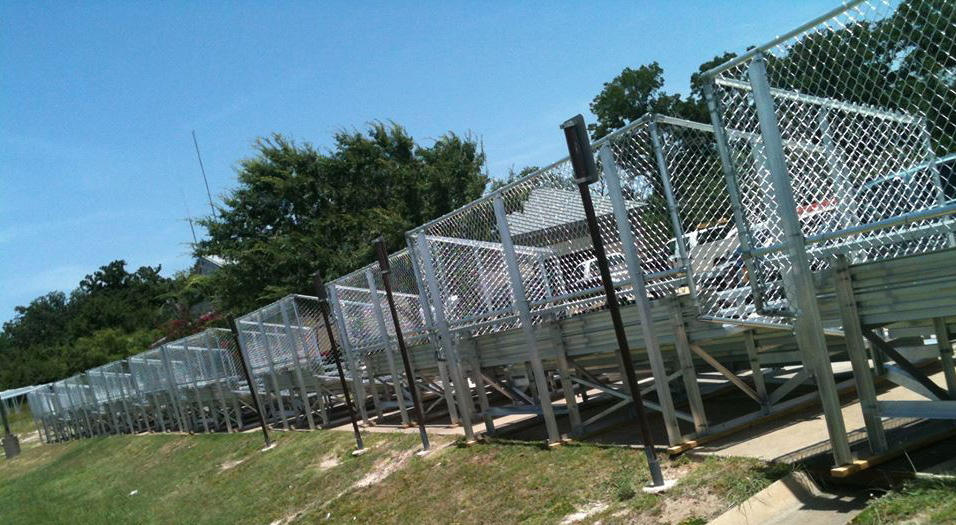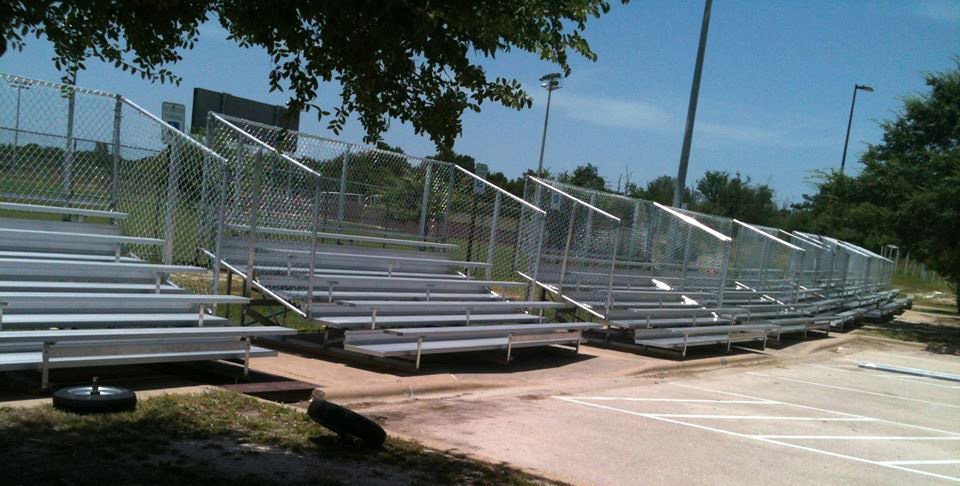 Flash Fence of College Station is dedicated to quick, clean and quality work, even if it is an emergency. We stain fences or decks, repaint old handrails or stairs, build new gates, repair old fences, new builds, ornamental iron, prefabricated fences, custom iron fences, cedar fences, gate openers, chain link fences, and custom gates and more.
Flash Fence of College Station will respond day of phone call or email and the bid will be prompt as well as rush orders can be fulfilled as desired. Here at Flash Fence of College Station date times of arrival during the job and through on to completion. Call Flash Fence of College Station for Emergency Fence Contracting Work.